Authorized Distributor of Kabelmetal Indonesia and BΩSS Electrical Range
Kami menyediakan solusi kebutuhan kabel dan alat-alat listrik untuk berbagai macam keperluan Anda, mulai dari rumah tangga, proyek komersil hingga kebutuhan industri.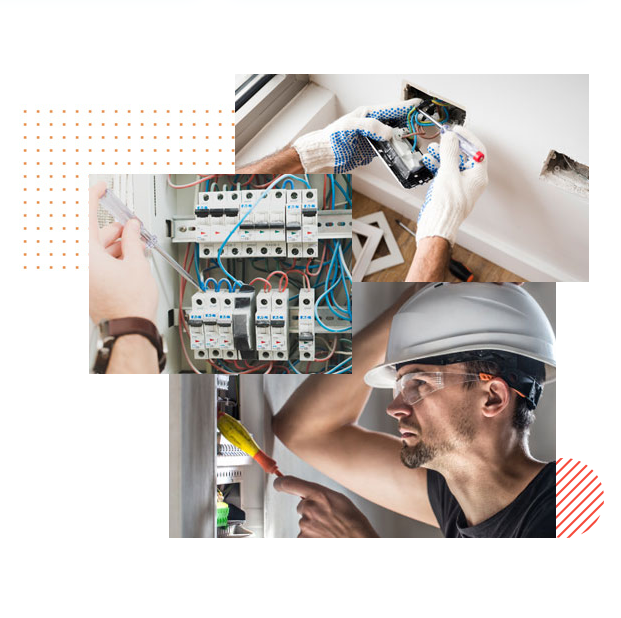 CV. Duta Listrik berdiri sejak tahun 1991 sebagai toko sederhana yang menjual berbagai peralatan listrik, telah berkembang menjadi salah satu distributor kabel dan alat listrik terbesar di Makassar, bahkan Sulawesi Selatan.
Sejak tahun 2015 kami dipercaya oleh PT. KMI Wire and Cable Tbk, yang merupakan salah satu produsen kabel terbesar di Indonesia, untuk memasarkan produk Kabelmetal Indonesia di wilayah Sulawesi dan sekitarnya.
Residential
Commercial Building
Industrial
Infrastructure
Retail